Description
We at Diademy offer civil service guidance and online classes of UPSC, IAS, Prelims, and Mains for the students. we also offer free course materials for students and weekly workshops to guide students towards their success in exams.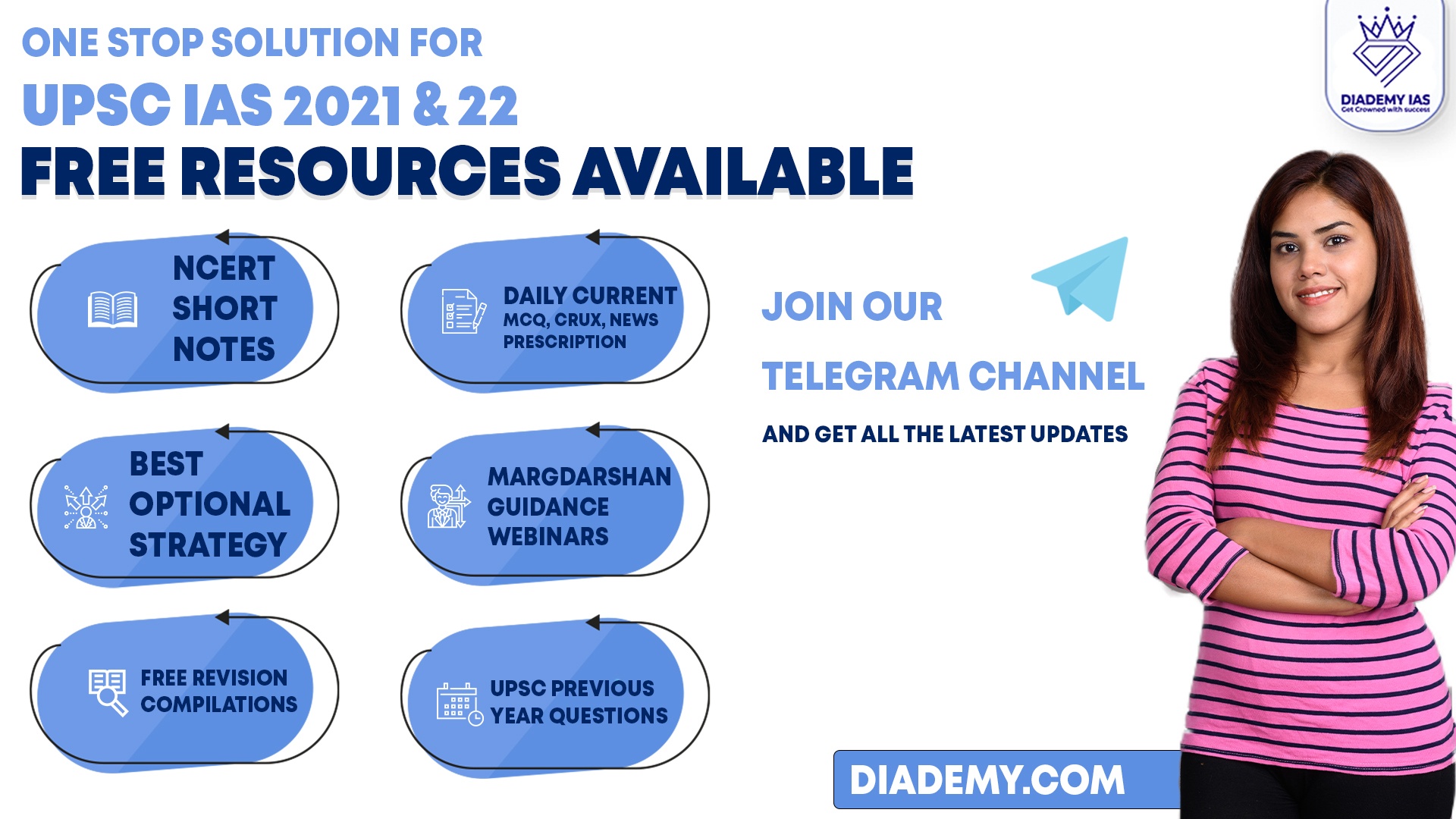 Diademy is here to crown you, with what is most important to you: your success in Indian Administrative Services (IAS) exams.
Our courses are delivered in such a way that it becomes much more interesting and easier for IAS aspirants to grasp the content. It will not feel like a grind rather much easier in remembering what is important.
At Diademy, we understand your impulse and designed our courses accordingly. The usefulness and relevance are prioritized here so that it becomes more fun & aware than a typical study.
Our courses are continuously updated weekly/monthly as per requirement. And we make sure it reaches all our students smoothly and continuously.