Description
USM is a leading iOS, Android application & web development company in the new era, with the main purpose of providing premium Mobile application development services.
USM Business Systems focus on solutions that fit your organizational strategy and goals. We will use the technical expertise and in-depth software development technology you are striving for in the goals you want to achieve. With a team of over 70 experienced engineers serving over 40 companies worldwide, we truly believe that our success depends on the success of our clients.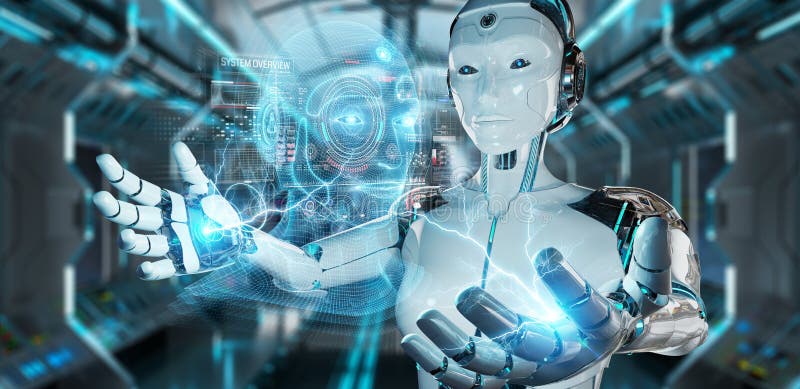 As pioneers in technology that provides scalable and appropriate solutions for enterprises, we have already developed over 300 +world-class mobile apps and over 110 enterprise web apps. We are the most reliable choice for outsourcing for geographical design & development needs. USM Business systems is a brand that is also known as the pearl seeker from the sea of vast applications. We believe in perfection, and this is evident in the work we have done so far.
We also provide a variety of enterprise workforce solutions like Contingent Workforce, Full-time / Permanent staffing, and Recruiting Process Outsourcing (RPO) services to diverse businesses.
Our Vision
Our vision is to intelligently support the global businesses with AI-powered solutions and become the leading technology service provider.
Our Mission
Our mission is to deliver technology-driven workforce solutions and services and be your trustworthy sourcing partner for the long-run.
Contact Us:
CHANTILLY (HQ)
14175 Sullyfield Circle, Suite # 400, Chantilly, VA 20151, USA.
FRISCO
6351 Preston Road, Suite 350, Frisco, TX 75034, USA.
Phone: 1-703-263-0855
Email: sales@usmsystems.com
HYDERABAD
8-2-293/82/A/270E , Road No – 10 , Jubilee Hills , Hyderabad-500033
Phone: 040-67918888
Email: sales@usmsystems.com