Description
About Us
VRS Agarwal Movers and Packers is a renowned name that provides packing and moving services including the packing and moving of household goods and commercial goods in India. Our skillful managed company has a team of extremely dedicated, knowledgeable and competent persons for providing packing and moving services who work hard for the complete satisfaction of clients.
As a best service providing firm, we relocate household items, official equipment and other commercial and non-commercial goods to your chosen destination. Our purpose as packing and moving representative in India is the safety and on-time delivery of your household goods.
VRS Agarwal Movers and Packers are offering you less price to shift your house, domestic moving, corporate relocations, personal relocations, Household items, corporate goods.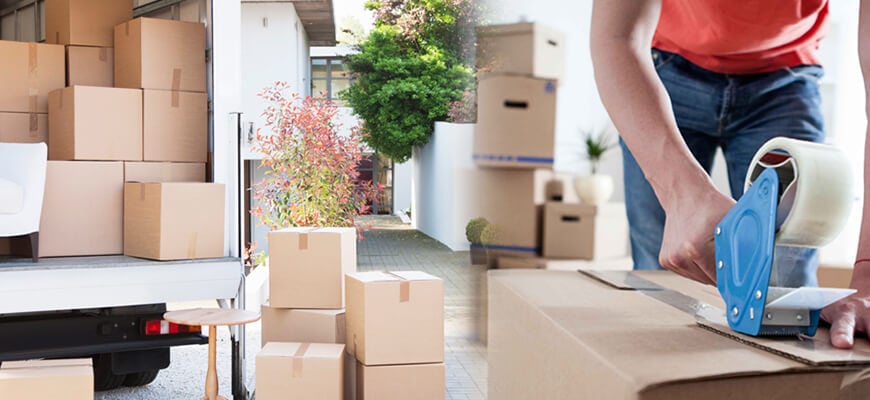 We have very big warehouse for storage of goods to provide complete protection to your prized valuables. Further, we ensure risk insurance for security and full protection of goods. In addition all delicate items are handled with extreme care. Moreover, Packers and Movers also look after the unpacking and rearranging aspects to fulfil your requirements. We understand the value of each and every item and pack them with a lot of care. Our company has a huge number skilled professionals labors at your service who are trained in this field of work. They know the exact techniques of packing. Their method of packing is very safe. It saves a lot of time as well and ensures sufficient amount of security.