India is one of the world's greatest tea cultures, but it's certainly no stranger to the coffee bean.
Kaapi is the bedrock of a South Indian breakfast, but this coffee culture didn't take root until the 1890s thanks to the British who ensured the spread of coffee plantations throughout South India.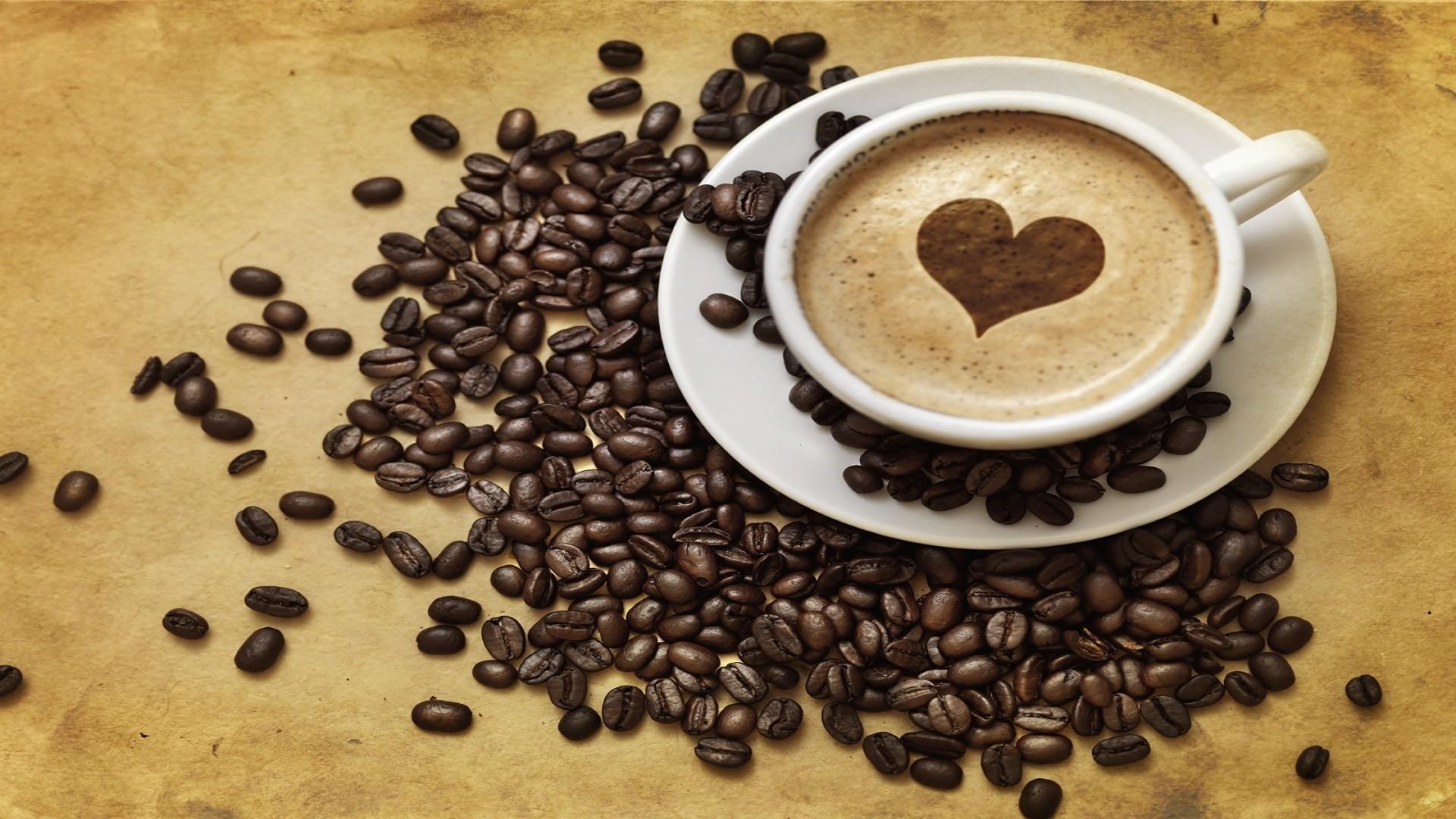 Consequently, sweet milky kaapi became firmly entrenched in the Southern psyche. Still, many parts of India didn't quite take to the beverage until recently, with the flowering of the café scene.
As you go around the world, you'll find a bouquet of different coffee drinks. Most of these are based on the espresso, which is made when boiling water is forced, under pressure, through coffee beans. The espresso has three distinct parts – its dark belly, a lighter middle layer, both of which are crowned by the crema.
So, coffee lovers, here are 6 different types of coffee that you'd only find in India. Grab your cuppa joe, or should we say cup of joy!